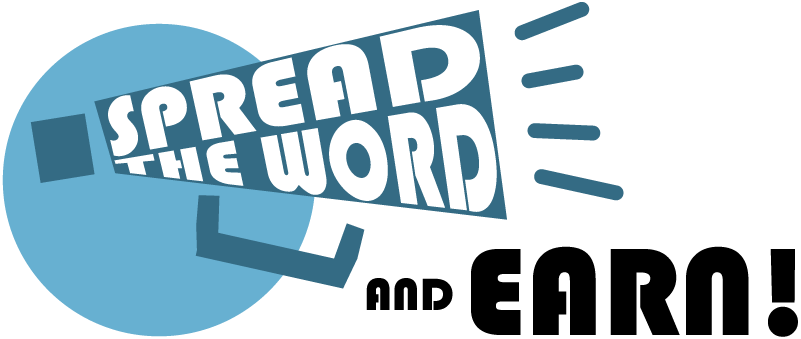 Eligibility Rules
To be eligible for any rewards, referring party must fully complete and submit the online referral form on this web page.
A qualified referral must result in a fundraising event conducted by First Choice Fundraising where the referred group conducts selling activities and completes all steps of the fundraiser.
Additionally, the referred group must not have conducted a fundraiser with First Choice Fundraising at any time within the prior three (3) years.
All payments due to the referring party will be made within sixty (60) days of the successful completion of the referred group's fundraiser.
Prize drawings will be held at the end of each season (Spring and Fall) which will occur sometime around December 15 and June 15.
Elibigility will determined by the sole discretion of First Choice Fundraising.
Rules and program are subject to change at any time.